caitlin villacrusis.
---
Caitlin Villacrusis is a Filipina-American poet based in Florida and a self-confessed pessimist.A senior and communications major at an arts school, she is an Adroit Journal Poetry Mentee; a South Florida Youth Poet Ambassador and Miami Book Fair "Speak Up" Student Ambassador; and a poetry editor at Hominum Journal, Hot Pot Magazine, and The Lunar Journal.Her work has been recognized by Gigantic Sequins twice and the Alliance for Young Artists & Writers and is published or forthcoming in HAD, Bullshit Lit, The Lumiere Review, The Dawn Review, COUNTERCLOCK Journal, and more.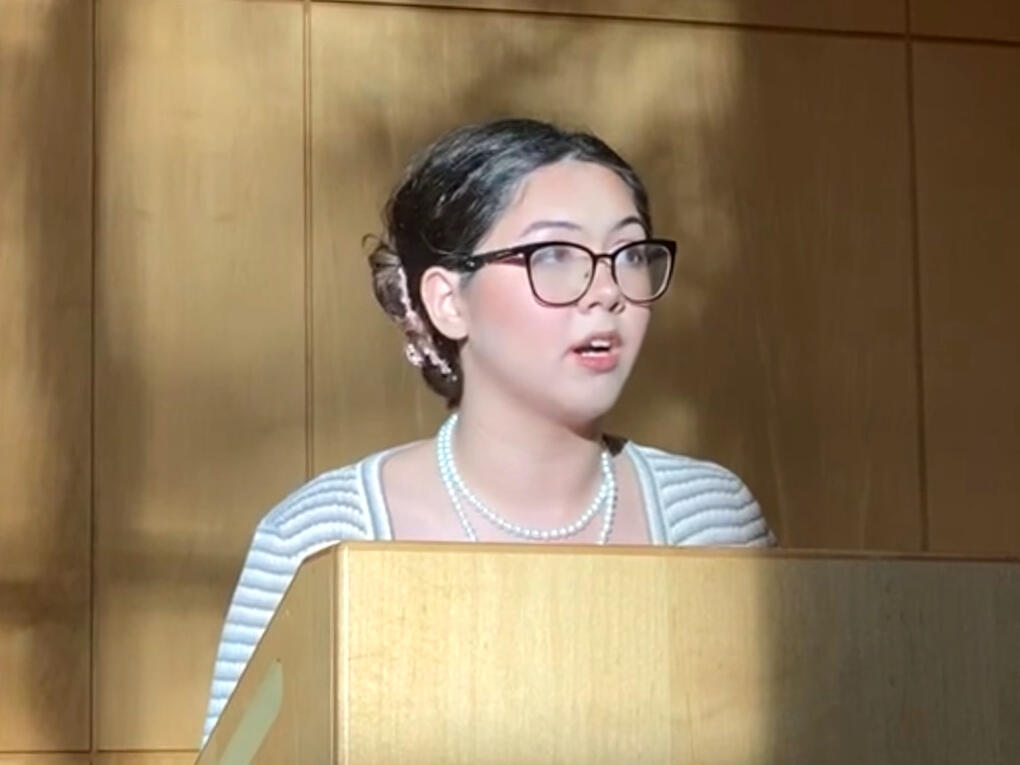 writing.
---
currently developing chapbook devoted to Florida's cultural and environmental history, braiding together grief surrounding the drainage of the Everglades and my father's passing as a larger extended metaphor.
publications.
---
honors.
---
"Unemployed Girl Makeup Tutorial (3 hours long)," finalist in Gigantic Sequins' 12th Annual Flash Fiction Contest, Oct 2023

"child, re-imagined as roasted crab," shortlisted for Paper Crane Journal's Outstanding Young Poets Anthology, Sept 2023

"sonnet in which I'm the protagonist cursing out the creator of my self-titled sad-girl film," Scholastic Gold Key, 2023

"elegy for salivated shorelines," Scholastic Silver Key, 2023

"Today we read Poetry in English class" and "unreliable narrator & her pet guinea pig," Scholastic Honorable Mentions, 2023

"nighttime routine for the seasonally-depressed," Teen Sequins feature under Gigantic Sequins, Nov 2022
workshops.
---
Kelly Writers House High School Summer Workshop at University of Pennsylvania, summer 2023

Kenyon Review Young Writers Residential Workshop, summer 2023

Kenyon Review Young Writers Online Workshops under W. David Hall and Matthew Kelsey, winter 2022 and winter 2023

Iowa Young Writers Studio Online under Jane Huffman, summer 2023

Ellipsis Writing Online Workshops under Steven Espada Dawson, summer 2022
experience.
---
panelist, Miami Book Fair, Nov 2022 (with Ariel Francisco and Lissette Lendeborg) & Nov 2023 (with Rudy Francisco, Saturn Browne, and Evan Wang)

South Florida youth poet ambassador, Bluapple Poetry Network under Jason Taylor Foundation, May 2023 to present

student ambassador, "Speak Up" program at Miami Book Fair, Aug 2022 to present

poetry editor, Hominum Journal, Aug 2023 to present

poetry editor, The Lunar Journal, May 2023 to present

poetry editor, Hot Pot Magazine, Apr 2023 to present

submissions editor, Seeds in the Black Earth Literary & Arts Magazine, Apr 2023 to present

creative nonfiction literary apprentice, BreakBread Literacy Project, Sept 2022 to Mar 2023

co-teacher & mentor, Fine Arts Mentorship, fall 2022 - present

poetry mentee under Tola Sylvan, Adroit Journal Summer Mentorship, June to July 2023

poetry mentee under Jason Bayani, "Speak Up" program at Miami Book Fair, July 2022 to Jan 2023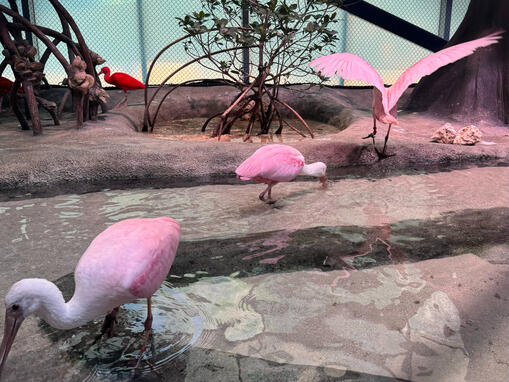 photography.
---
click photo for Lightroom* portfolio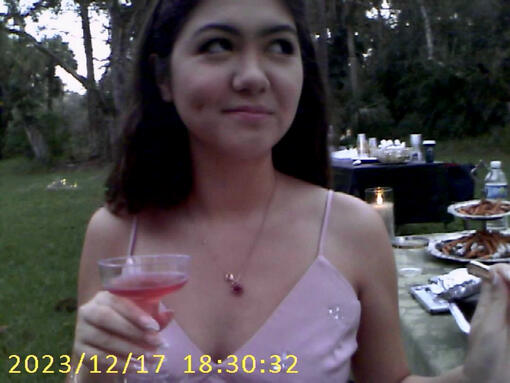 *may contain unedited and/or candid photos. contact for removal.